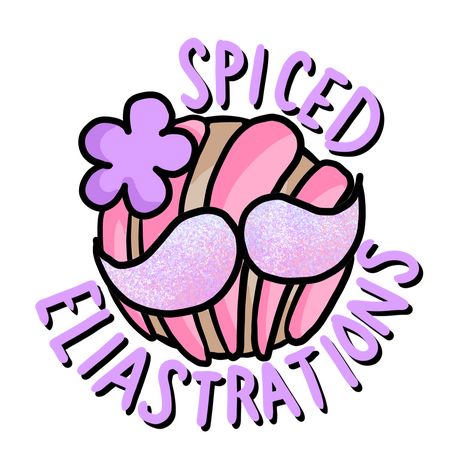 Proud to be a Friday Afternoon Tea ambassador! Shop yummy teas of many varieties from healing to fandom blends.
Use code SPICEDELIA for 10% off your order!
Check out the Drink & Draw show I co-host with my art sister, Izzy aka Lucky Octopus! Join us for art challenges and activities surrounded by chaos and silliness!